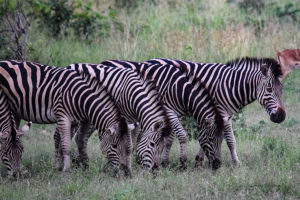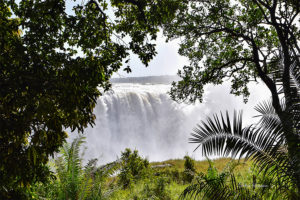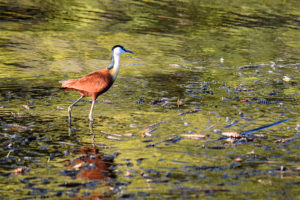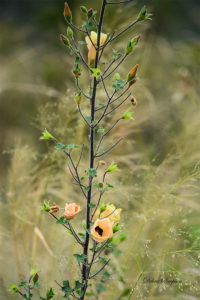 Debra Simpson retired as a Librarian upon the closure of the University of Guelph, Kemptville Campus after 21 rewarding years. Upon receiving a Nikon DSL 3300 camera for her sixtieth birthday from her husband, her interest in photography was fanned from an ever-flickering ember to a full-fledged flame.
Combining a new love – photography with an old passion – nature – has allowed Debra to enjoy her surroundings in a new way. Her subjects usually include birds, bugs and any flower or plant that catches her eye.  Please contact Debra for information about pricing and photography.
You can see more of Debra's work on her Facebook page.