A FREE two-day festival celebrating local artists and artisans
Art on the Waterfront will be taking place June 1-2, 2019 in downtown Chesterville, Ontario, and features artwork, handmade soaps, jewelry, preserves, home baked goods, and much more. We also have demonstrations from local martial artists, dancers, performers, "Kids Zone" and LIVE music.
Saturday, June 1
11:00 a.m. – 3:00 p.m.
Face Painting ($3.00) and Bouncy Castle
11:30 a.m.
Monkey Rock Music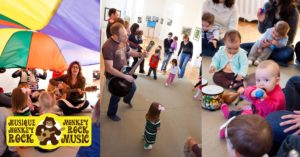 Monkey Rock Music is a fun, entertaining and creative participatory music program for young children and their adult caregivers. Looking for a way to amp up the fun and excitement in a dynamic and interactive way? The kids will laugh, sing, dance and cheer along with our Monkey Rock Music performers!
1:30 p.m.
Brad the Balloon Guy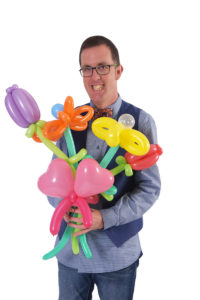 A big hit with both kids and adults, Brad has created everything from adorable ladybugs that you can wear on your wrist to life size Star Wars figures!
Sunday, June 2
Coming soon!