Art on the Waterfront Countdown!
Important Information Regarding Road Detour

Please note, due to bridge construction, a detour from County Road 43 to County Road 7 (Main Street) is planned through Chesterville during Art on the Waterfront. No booths can be situated on Main Street this year, and will relocated to King Street.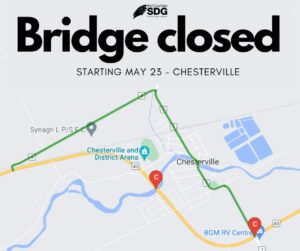 A FREE two-day festival celebrating local artists and artisans
It's the 11th Edition of Art on the Waterfront!
Art on the Waterfront will be taking place June 3-4, 2023, in downtown Chesterville, Ontario. The event features artwork, jewelry, crafts, and much more. We also have demonstrations from local martial artists, dancers, performers, with a "Kids Zone"  and LIVE music on the south side main stage.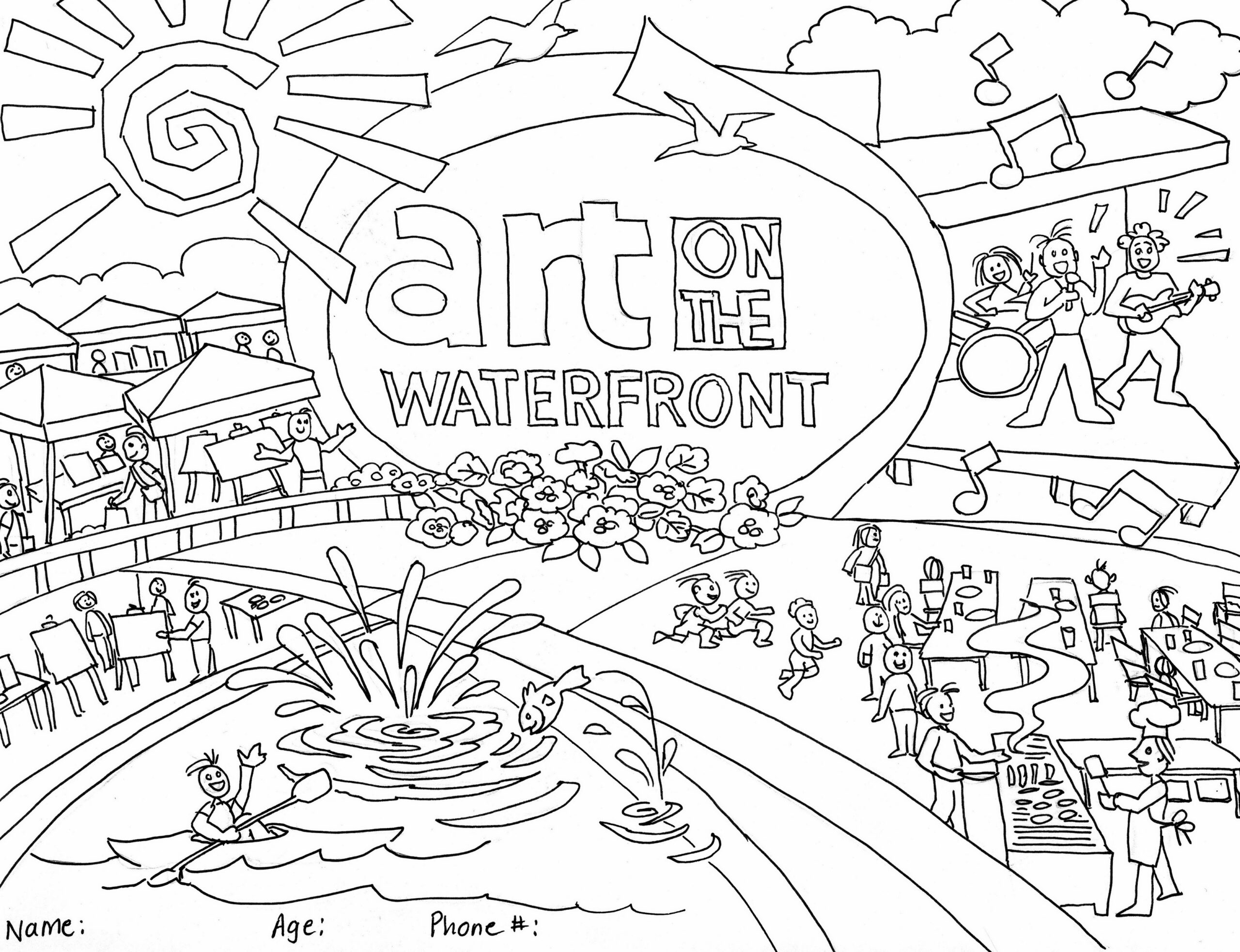 ​Hey kids! We have a new picture for you by artist Carrie Keller, Paintings to Order. Print off the sheet, colour it and submit it at the Kids' Zone by 2:00 p.m. on Saturday, June 3rd!
Prizes for 1st and 2nd place in three age categories:
Age 4 and under
5-7 years
8-10 years