Art on the Waterfront is virtually showcasing local artists, artisans and musicians!
Although Art on the Waterfront has been cancelled, there are still ways to experience the art and music from the comfort of your home!
Check out our artists' bios, Facebook and Twitter for a virtual arts festival experience, where you can browse the exclusive work of our artists and artisans, and watch performances from the bands who would have entertained you live at Art on the Waterfront. #VirtualShowcase
Art on the Waterfront Countdown!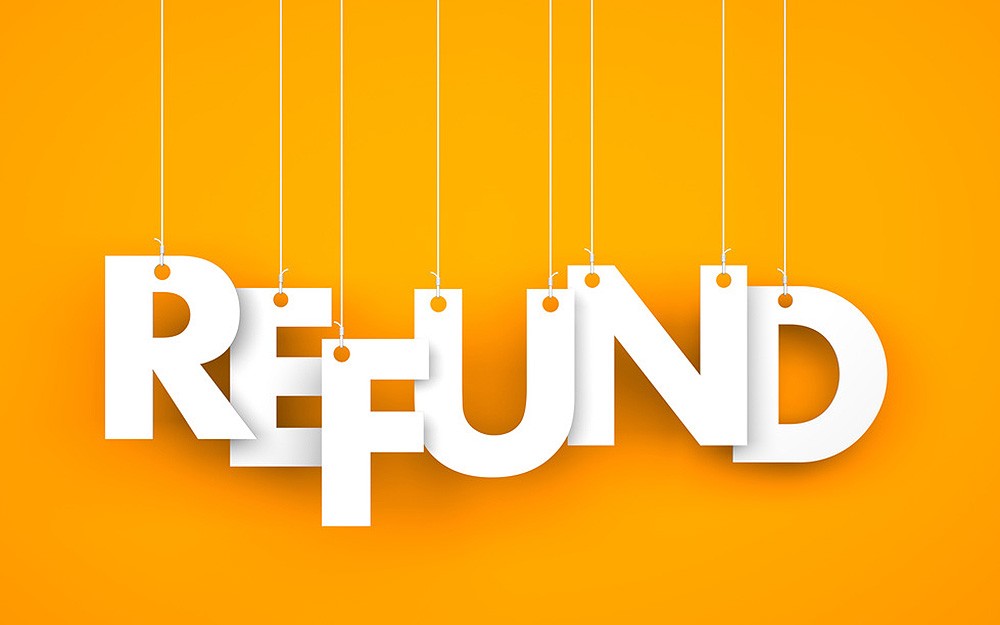 2020 Vendor Refunds
We are making arrangements to refund this year's AOTW vendors who paid for a spot at our annual event, which would have taken place June 6-7, 2020. Due to COVID-19, it has been difficult to make the necessary arrangements with the Township during this challenging time. Please be patient – we are doing our best to have your funds returned to you as soon as possible!