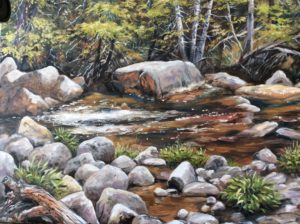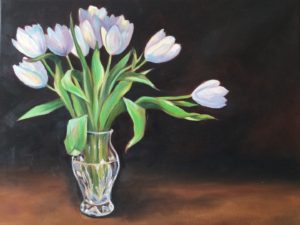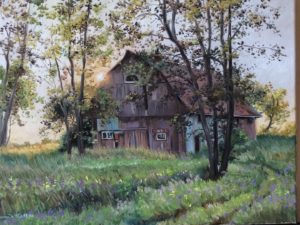 International muralist and artist, Carrie is a new resident of Winchester, Ontario, but her 'Paintings To Order' endeavours were started in Cape Coral, Florida in 1992.
Although born in Bakersfield, California, Carrie was raised in Windsor, Ontario, and served 15 years in the Canadian Military. She began painting at the age of 8, (with her uncle as her first tutor) and she continued art lessons while in Windsor and during her military career.
She began instructing art classes at Petawawa, Ontario, and provided art classes in Lahr, Germany.  While in Europe, she spent a summer in art training at Aix-en-Provence, France.  She then moved to Florida where she taught classes and grew her mural business.
After spending 20 years in Florida, Carrie has now made Winchester her home.  She is happily contributing to the North Dundas Community, provides painting instruction and mural classes locally and displays her art via various venues and events.
You can also visit her Facebook page to see more!