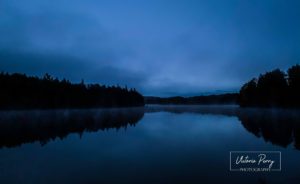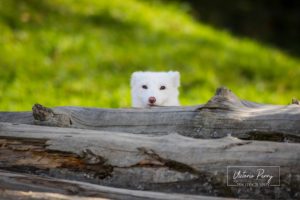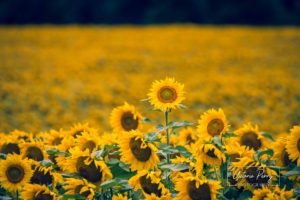 "I fell in love with photography after looking at some of the photos a roommate from university had taken on a trip to Quebec city. The subject matter was nothing extravagant but the simplicity and the light he had captured was amazing and I thought "Hey! I can do that". And since then, I've done (or at least tried to do) just that.
I try and photograph what I believe to be beautiful and meaningful. I especially love natural beauty as you can see through my extensive collection of wildlife and landscape photography. Beauty can be anything and in many things. There is so much in this world to see and feel that if I see something that moves me, I try and capture it.
Finally, I live in Ontario, Canada and am fortunate to live in an area so diverse in various natural habitats."
You can see more of my work at Victoria Perry Photography and on my Facebook page.