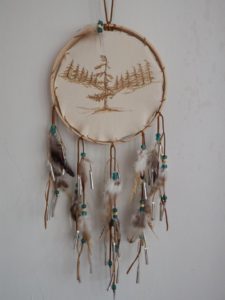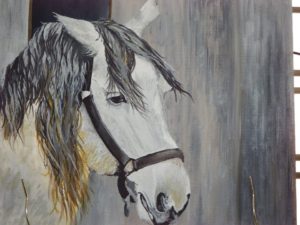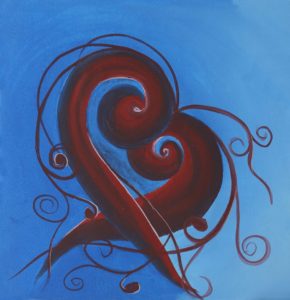 Kathleen is a self taught artist, who has been creating pieces for over thirty years. While always creating, her artistic mind served her well as a hairstylist for many years.
Her mediums of choice are acrylic, pencil, ink, leather, wood and pyrography. Although landscapes, buildings and some portraits are her main stay she has also branched into native inspired pieces.
Although much of her time is spent in studio, she also finds herself with camera in hand, capturing the beauty around her. Her spare time is spent with family and friends enjoying all that life has to offer.
You can see more of her work on Facebook!