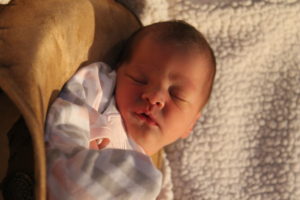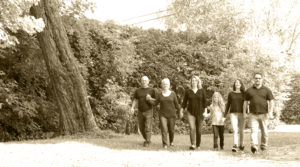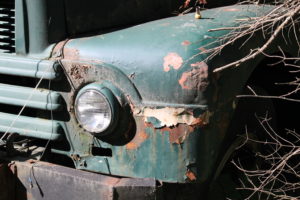 I photograph everything from portraits and people to merchandise, and artistic works.
I recently did a show in Embrun featuring dancers and using shadows to tell their stories.
I have another show in June in St-Isidore which will be featuring a pow wow and Indigenous related photographs to celebrate Indigenous People's Day.
You can visit my Facebook page to see more!