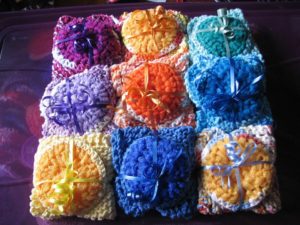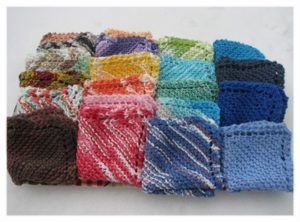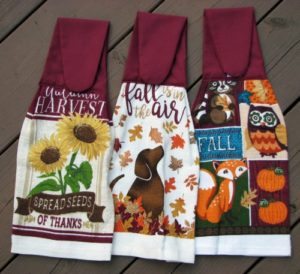 Lisa's Scrubbies and Hanging Towels has two main objectives.
The first objective is to make a quality product which is affordable to all. Therefore, most of our products can be purchased for under 10$. This makes it possible for everyone to enjoy gift giving or treating themselves to a unique gift.
The second objective is to keep alive the traditions of knitting, crochet and sewing.
I can be reached through my Facebook page, or by email at lisas.scrubbies@gmail.com. e-Transfer payments accepted. Items can usually be shipped.