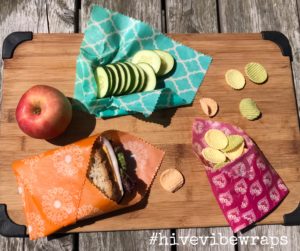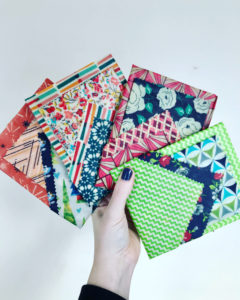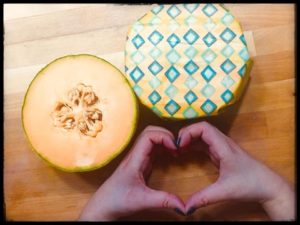 Hive Vibe Wraps are locally hand crafted beeswax food wraps. Naturally anti bacterial and anti fungal. A sustainable reusable alternative to plastic wrap and bags. Keeping your food fresh and flavourful! Our artisanal wraps are made in small batches to ensure a quality product. Each one is unique.
You can also check out our Facebook and Instagram pages!
Hive Vibe Wraps is open for business. Customers can order directly through our website for curb side pick up. We do offer shipping in Canada via Canada post. We take payment via credit cards, e-transfers or cash. Local pick-up is in Winchester.